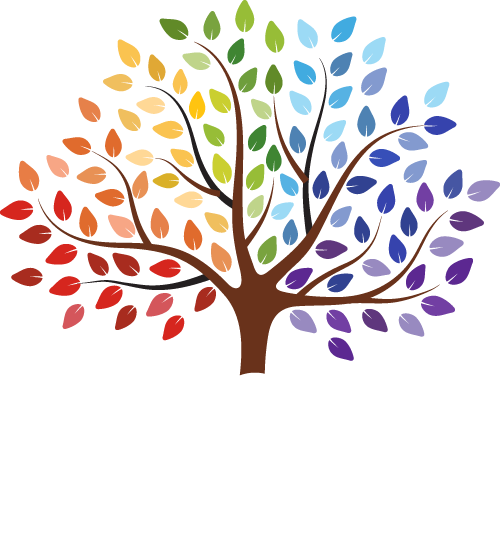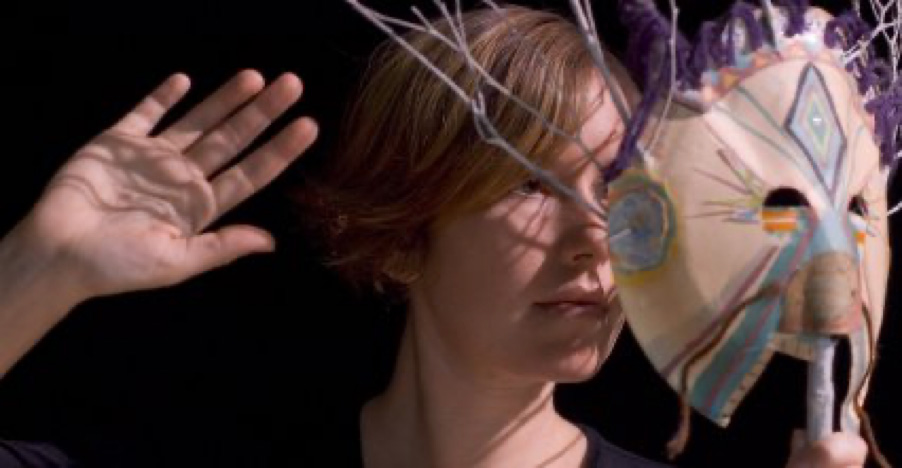 Autobiographical Therapeutic Performance (ATP) is an innovative short-term therapy approach that supports participants in identifying and transforming self-defeating "life scripts" through drama therapy processes. Participants will explore formative moments in their...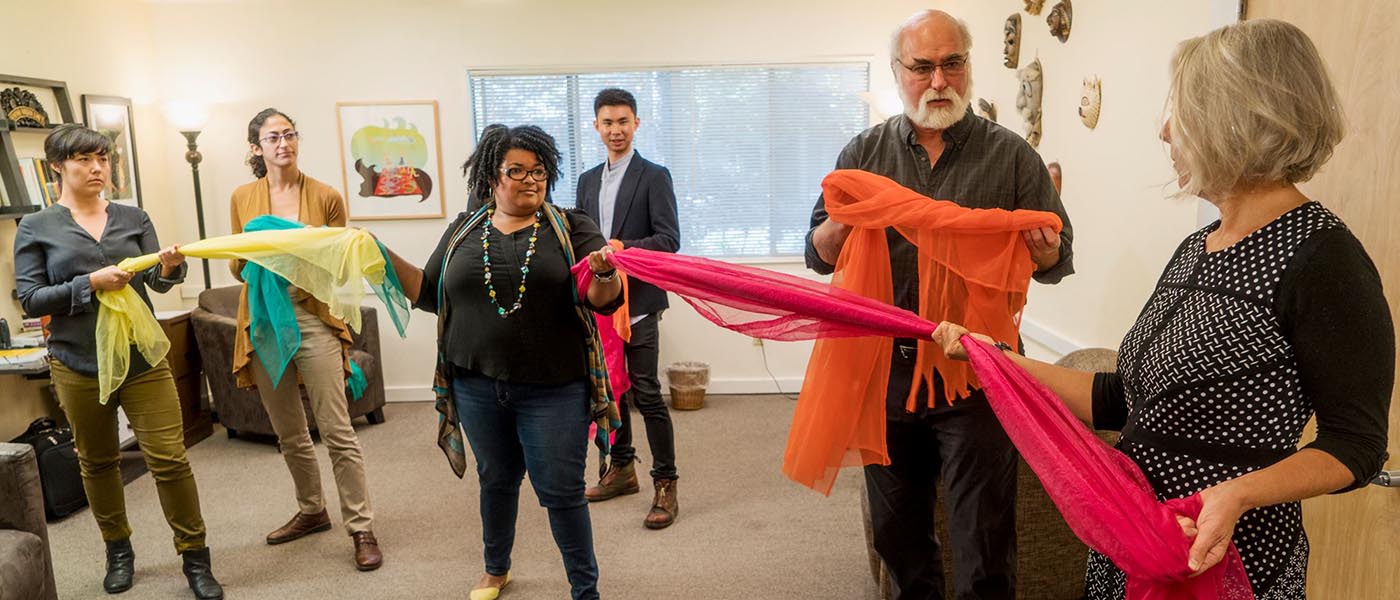 02/03/2023
@ 9:00 am
- 04/28/2023
@ 12:00 pm
at Live Online via Zoom
by Armand Volkas
$75.00 – $995.00
| Drama Therapy Institute
Drama therapy can be a powerful tool in working with high functioning adults as well as special populations such as emotionally disturbed children, prison inmates, people with eating disorders and those in psychiatric settings. Therapeutic theatre techniques can also be...