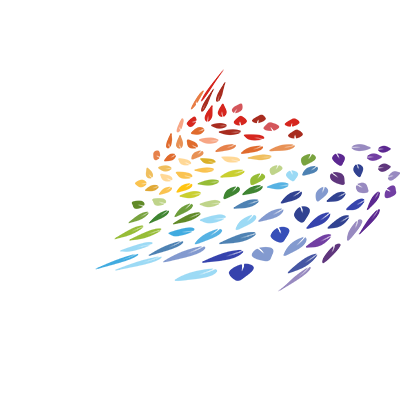 Theatre As A Therapeutic Act: Autobiographical Therapeutic Performance
TRANSFORM YOUR LIFE THROUGH AUTOBIOGRAPHICAL THERAPEUTIC PERFORMANCE (ATP)
A 14-Week Group & Individual
Drama Therapy Process – Live Online
Facilitated by Armand Volkas, LMFT, RDT/BCT & Ornela Kapetani, MA, RDT
Uncover your life script–the unconscious patterns that shape your personal narrative in both positive and negative ways
Explore and embody new life-affirming narratives
Create a solo theatre piece as a therapeutic act in a 15-week "rite of passage" process
Perform your story to an invited group of reparative and trustworthy witnesses
Use theatre to recreate your life as a living, breathing work of art!
No previous theatre experience required.
Shy people are welcome!
Autobiographical Therapeutic Performance (ATP) is an innovative short-term therapy approach that supports participants in identifying and transforming self-defeating "life scripts" through drama therapy processes. Life scripts are unconscious patterns that organize and shape personal narratives and identities in both positive and negative ways. ATP incorporates acting, improvisation, drama therapy, psychodrama, movement and Playback Theatre techniques. The theoretical underpinnings of ATP are informed by Transactional Analysis, Jungian Archetypal Psychology, Humanistic and Person-Centered approaches, as well as attachment theory.
Participants will explore formative moments in their lives and identify self-limiting beliefs transmitted by family, society and personal traumas. Group and individual therapy sessions will include an inner journey through memories, images and emotions. Through the creation of your ATP you will begin to rehearse and  embody new life-affirming narratives. The journey will culminate in a "rite of passage" performance presented to a group of your invited reparative and trustworthy witnesses.
In the creation of your ATP you will:
Take courageous emotional risks in a safe and supportive environment
Embark on, what Joseph Campbell called, "The Hero's Journey" moving through the phases of a transformative therapeutic process
Begin to embody a new life-affirming narrative
ATP is Performance as a Therapeutic Act!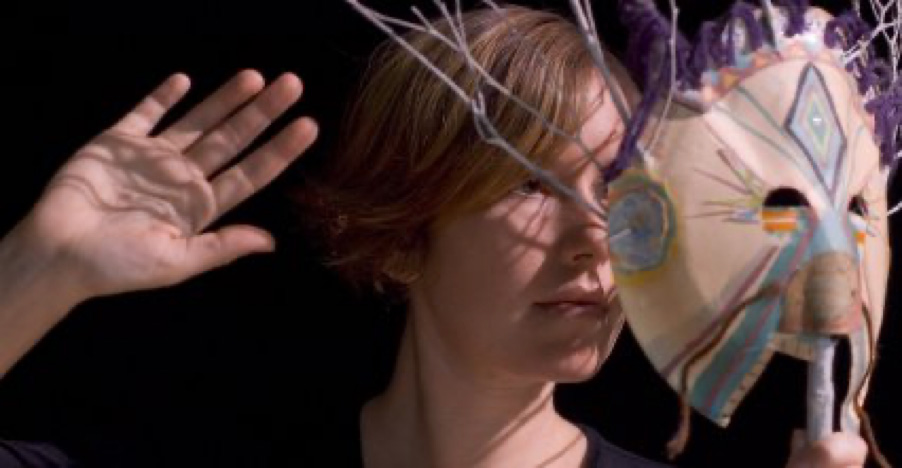 Is the ATP process for me?
ATP is for anyone interested in exploring their life through theatre, metaphor, embodiment and myth and for those wanting to transform their lives through the dramatic arts such as psychotherapists, creative arts therapists, social workers, wellness and life coaches, human service professionals, educators and teachers, community leaders, spiritual guidance counselors, group facilitators, actors, theatre workers and activists.
What does the Autobiographical Therapeutic Performance involve?
15 three-hour drama therapy group sessions
A small cohort of supportive witnesses accompanying you on your creative and therapeutic journey
10 individual 90 minute drama therapy sessions are recommended with your drama therapist/director
You will be matched with your drama therapist/director after the initial group session
Individual sessions to be arranged based on your schedule
Technical and creative design support for your theatre piece
DRAMA THERAPY TECHNIQUES & TRAINING IN ACTION
For therapists, this experience of being in a drama therapy group will provide a first-hand experiential foundation from which to draw when applying the teachings in their clinical work with clients.
A variety of drama therapy techniques will be taught, demonstrated, and utilized, including improvisation, acting techniques, psychodrama, Playback Theatre and other action methods.
The techniques taught can be used as action methods with groups, families, couples, and individuals.
Therapists will have the opportunity to practice and explore drama therapy processes and techniques in a safe and supportive environment in the service of creating therapeutic theatre.
In the process of developing therapeutic theatre pieces, therapists will observe, experience, practice and experiment with psychodramatic techniques such as the empty chair, role training, doubling, mirroring, and role reversal.
In the group process of creating therapeutic theatre, therapists will have the opportunity to observe the role of director, and experiment with the roles of auxiliary, protagonist, and group member.
Therapists will participate in activities and interactive experiences based on theatre techniques that will develop the qualities of spontaneity and creativity in themselves and in their clients.