Upcoming Groups, Workshops & Trainings
The Living Arts Drama Therapy Institute is proud to offer innovative and transformative workshops, groups and trainings to expand your drama therapy and expressive arts therapy skills! Continuing education credits for health professionals are available on select offerings.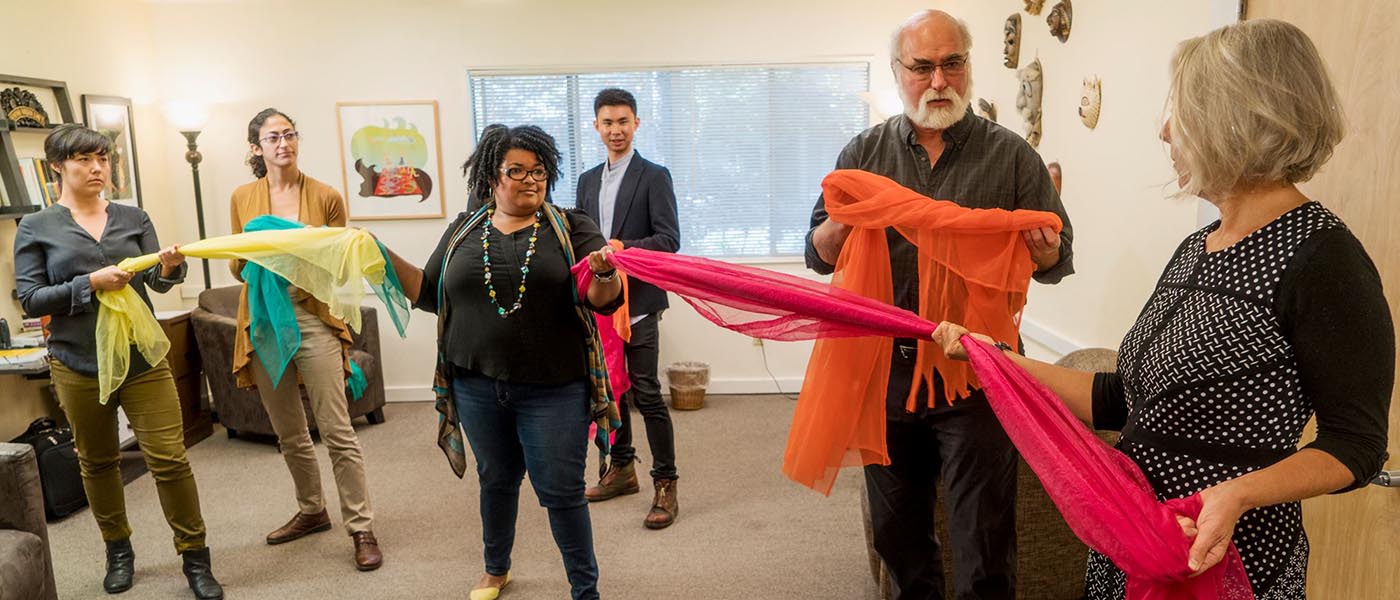 02/03/2023 - 04/28/2023
@ 9:00 am- @ 12:00 pm
at Live Online via Zoom
$75.00 – $995.00
Drama therapy can be a powerful tool in working with high functioning adults as well as special populations such as emotionally disturbed children, prison inmates, people with eating disorders and those in psychiatric settings. Therapeutic theatre techniques can also be...