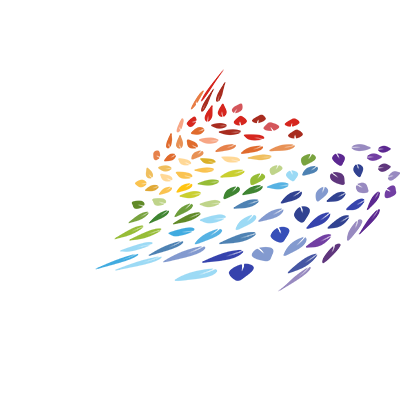 Work With An Individual Director/Drama Therapist
Contract with a Drama Therapist/Director to work with you individually in the creation of a solo Autobiographical Therapeutic Performance.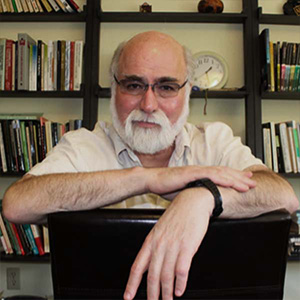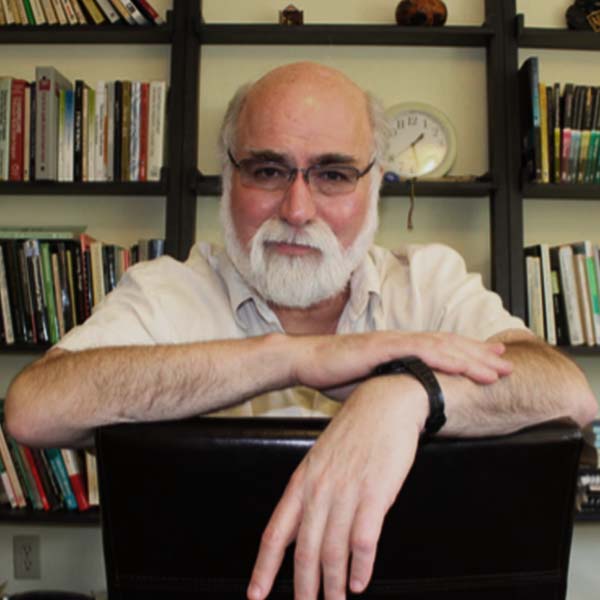 ARMAND VOLKAS, LMFT, RDT/BCT
He/Him
Marriage & Family Therapist, Registered Drama Therapist/Board Certified Trainer, Supervisor
MFT #28789
Phone: (510) 595-5500, Ext 11
Email: [email protected]
Armand Volkas is a psychotherapist and Registered Drama Therapist in private practice and Clinical Director of the Living Arts Counseling Center in Emeryville, California, where he directs a training program for students, interns and therapists who want to integrate drama therapy into their practice. He is a Board Certified Trainer in this discipline with The North American Drama Therapy Association. In addition, Armand is Associate Professor in the Counseling Psychology Program at California Institute of Integral Studies and Adjunct Professor at John F. Kennedy University, Sofia University, the Summer Peacebuilding Institute and the Canadian School of Peacebuilding. Armand has been honored with the Raymond Jacobs Award for his dedication to diversity and cultural competence and The Gertrud Schattner Award from the North American Drama Therapy Association for his distinguished contributions to the field. He has developed innovative programs using drama therapy for social change, intercultural conflict transformation, intercultural communication and peacebuilding.
Armand Volkas directs Healing the Wounds of History, a therapeutic approach in which theatre techniques are used to work with groups of participants from two cultures with a common legacy of violent conflict and historical trauma. Healing the Wounds of History has received international recognition for its work in bringing groups in conflict together including, descendants of Jewish Holocaust survivors and The Third Reich; Turks and Armenians; Turks and Kurds; Palestinians and Israelis; Japanese and Chinese, Tamil and Singhalese, Japanese and Koreans; African-Americans and European-Americans and the factions involved in the Lebanese Civil War.
Armand is also Artistic Director of The Living Arts Playback Theatre Ensemble. Playback Theatre transforms personal stories told by audience members into theatre pieces on the spot using movement, ritual, music and spoken improvisation. Sometimes a story becomes myth, sometimes a realistic enactment: some stories are tragic; others are funny or illuminating. The ensemble is in now in its 30th year of existence. At the heart of Armand's work is a profound respect for the power of personal story to build bridges between people and cultures.
ARMAND VOLKAS, LMFT, RDT/BCT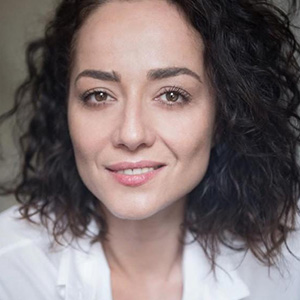 Ornela Kapetani is a drama therapist and a professional theatre and film actress. She is a registered drama therapist with the North American Drama Therapy Association and with the HCPC (Health and Care Professions Council) in the United Kingdom. She is a clinically certified trauma practitioner. Ornela is currently training as a Transpersonal Regression Therapist with the Tasso International Institute in the Netherlands. In 2009, Ornela obtained her MA in Drama and Movement Therapy (Sesame Approach) in London, UK at the Central School of Speech and Drama (University of London). Since then she has been continuously working as a drama therapist for the National Health System (NHS,UK), within mental health facilities, mainstream education settings, NGOs and with individuals, from diverse cultural backgrounds, who experienced trauma. She has extensive training in Jungian psychoanalytic, psychodynamic, humanistic and person-centred approaches to psychotherapy. She has an established private practice and works with people from all walks of life. In addition, Ornela is a full member of the ACTRA (Alliance of Canadian Cinema, Television and Radio Artists) in Canada. She is a multi award winning actress and she's been the leading actress in numerous european film productions. As a theatre practitioner she's had extensive training in various theatrical disciplines such as the Stanislavsky method, the physical theatre of Jerzy Grotowski, Jaques Lecoq and the silent theatre of Marcel Marceau. From 2008-2015 Ornela was a performer with the multidisciplinary theatrical group PartSuspended, an art collective that aimed to bring together artists from various disciplines to address social issues through performance. Ornela combines her experience as a clinician and professional actress, in a way where both the psychological needs and the artistic potential of the person are intertwined to create a transforming liminal experience.
ORNELA KAPETANI, MA, RDT, CCTP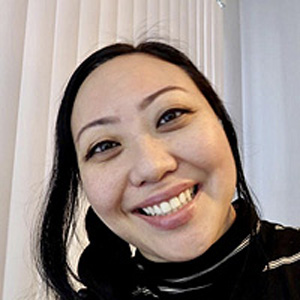 Rose Cha, LCSW, PRDT is a licensed psychotherapist and Alternative Track Drama Therapy Trainee with ten years of experience providing trauma-informed experiential therapy. She has extensive training in gestalt, sandplay, psychodynamic, and cognitive behavioral therapy, self psychology, and neuropsychological and personality testing. She also received training and consultation in child-centered play therapy, EMDR, and Somatic Experiencing. Rose comes from a strong research background, co-authored a chapter publication on forgiveness and health, and worked on studies examining brain processing of social emotional stimuli, empathic accuracy, embodied emotion, attachment and delay of gratification. Rose is a life-long learner, currently studying psychodrama, Playback Theatre, Developmental Transformations, Rehearsals for Growth, Jungian oriented psychotherapy, and shame.