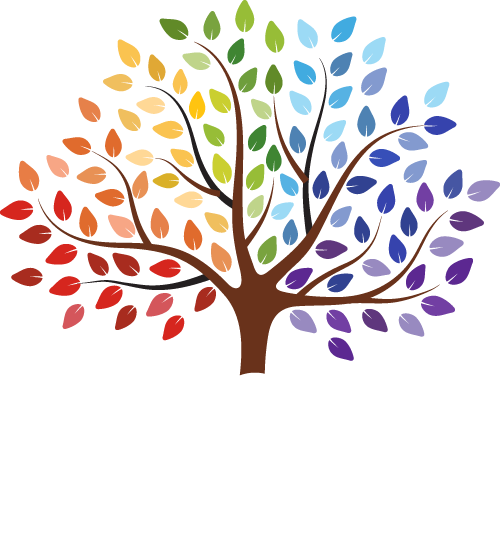 Psychotherapy, Performance and Social Change Through Drama Therapy and the Expressive Arts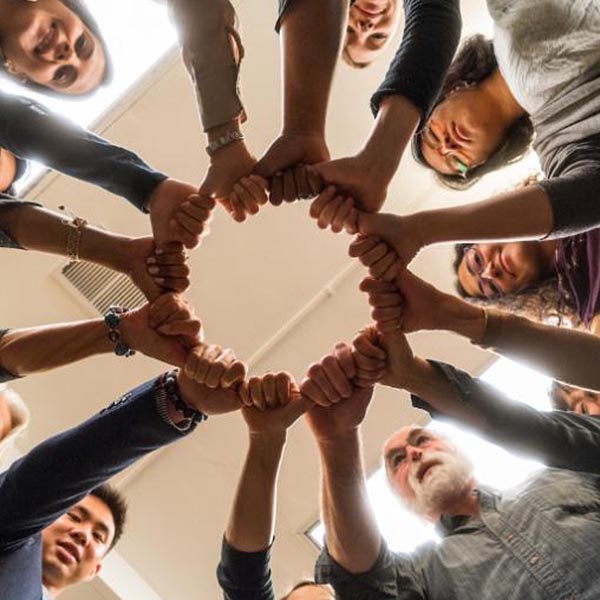 The Center for The Living Arts is a 501c3 nonprofit organization based in the San Francisco Bay Area that promotes psychological and social wellness through the therapeutic use of drama and related expressive arts. We are founded on the belief that living is an art; that the incorporation of drama and the expressive arts therapies are effective and empowering methods for problem-solving, promoting growth and well-being within individuals, families, groups and society.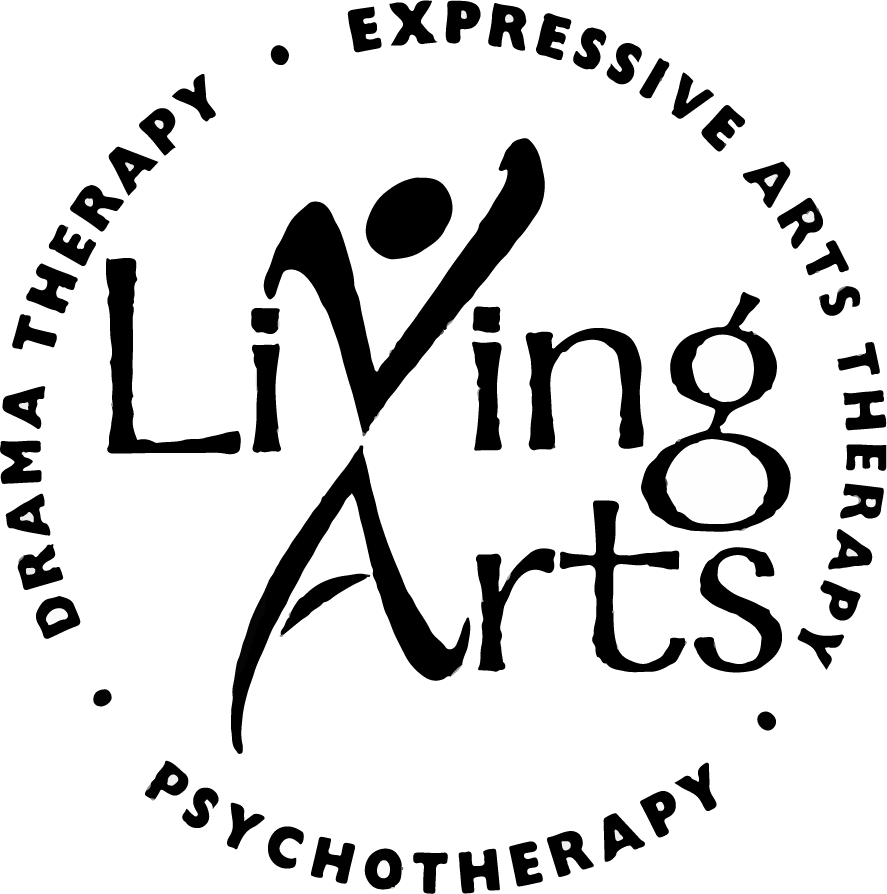 The Living Arts Drama Therapy Institute produces workshops and training groups for personal and professional growth that apply the powerful tools of drama and expressive arts in therapy.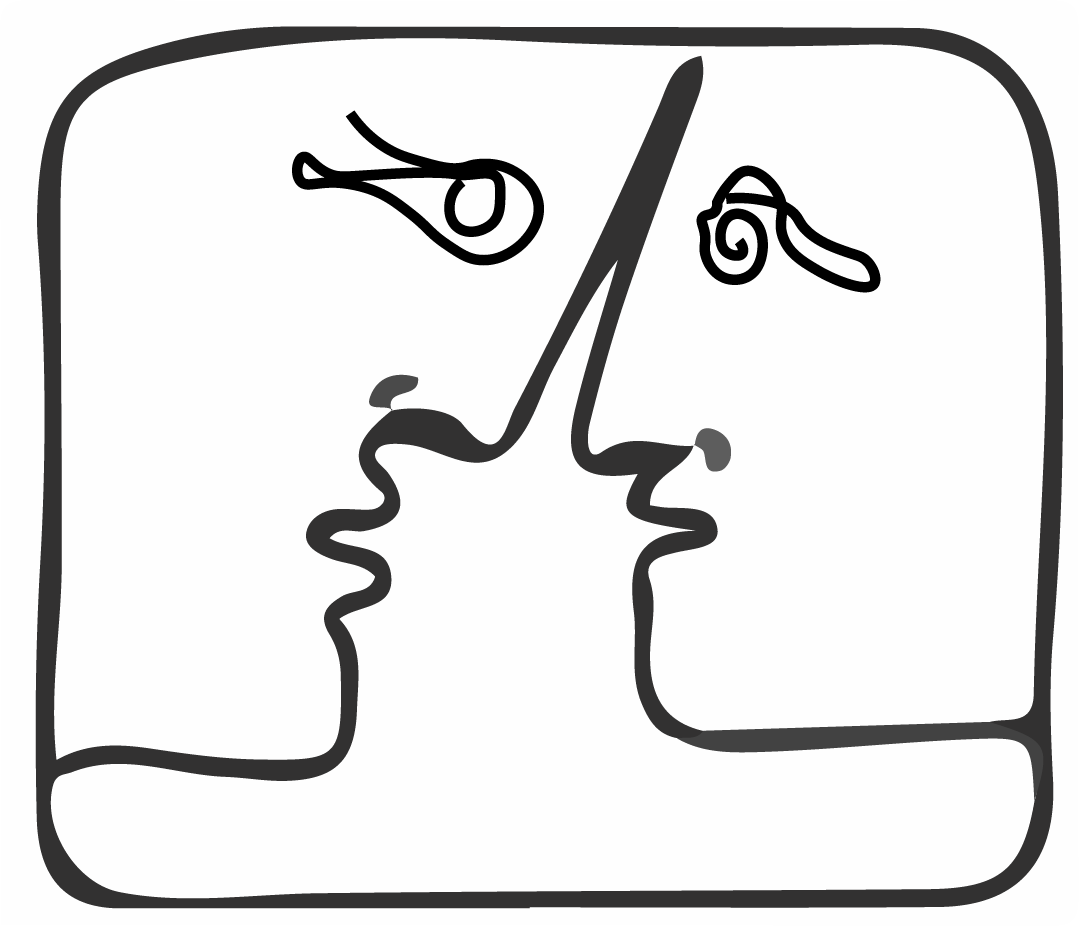 The Living Arts Playback Theatre Ensemble transforms personal stories shared by audience members into improvised theatre pieces, incorporating music, movement, ritual and spoken improvisation.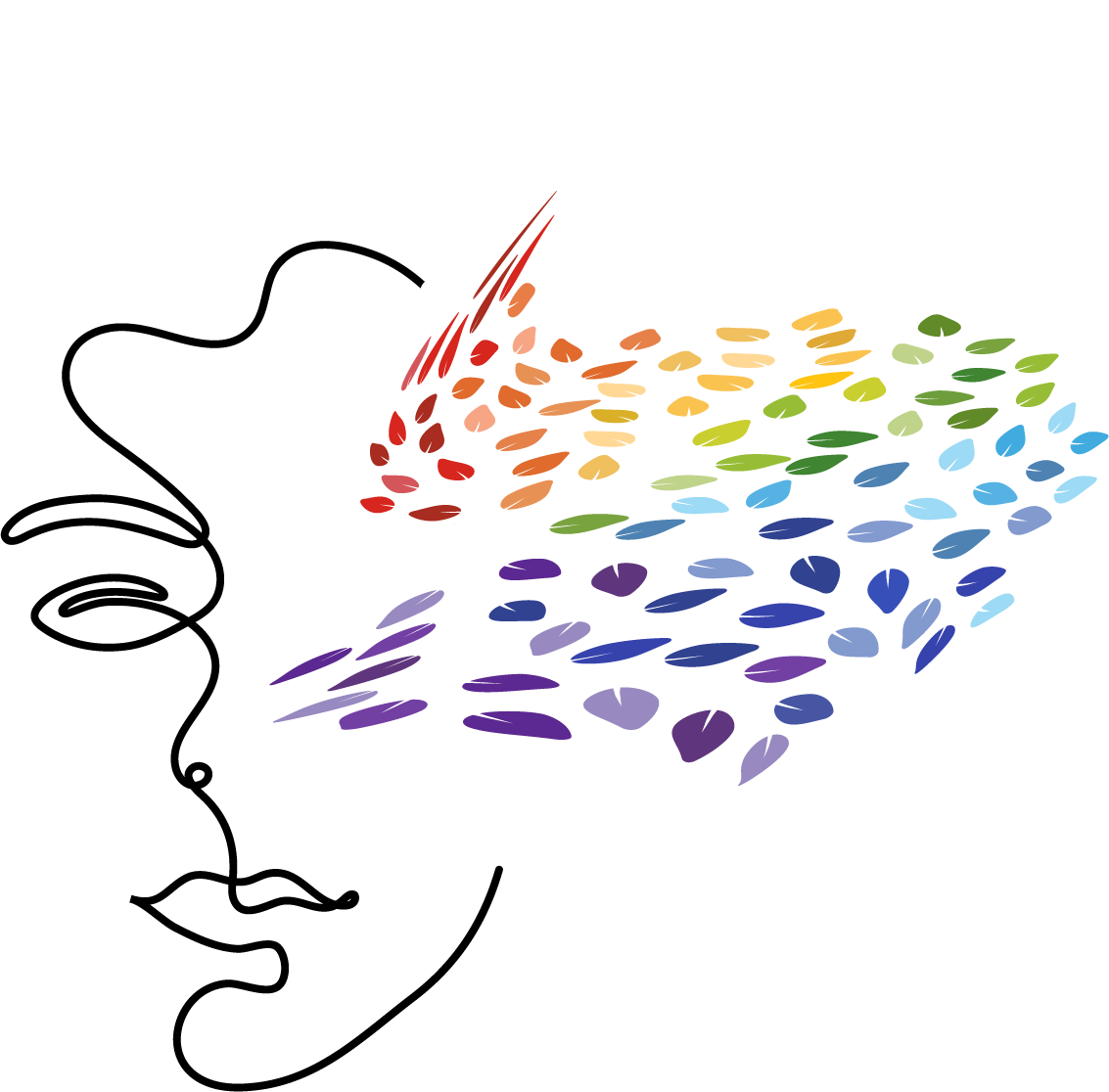 Autobiographical Therapeutic Performance is theatre performed as a therapeutic act. It assists participants in identifying and transforming self-defeating narratives.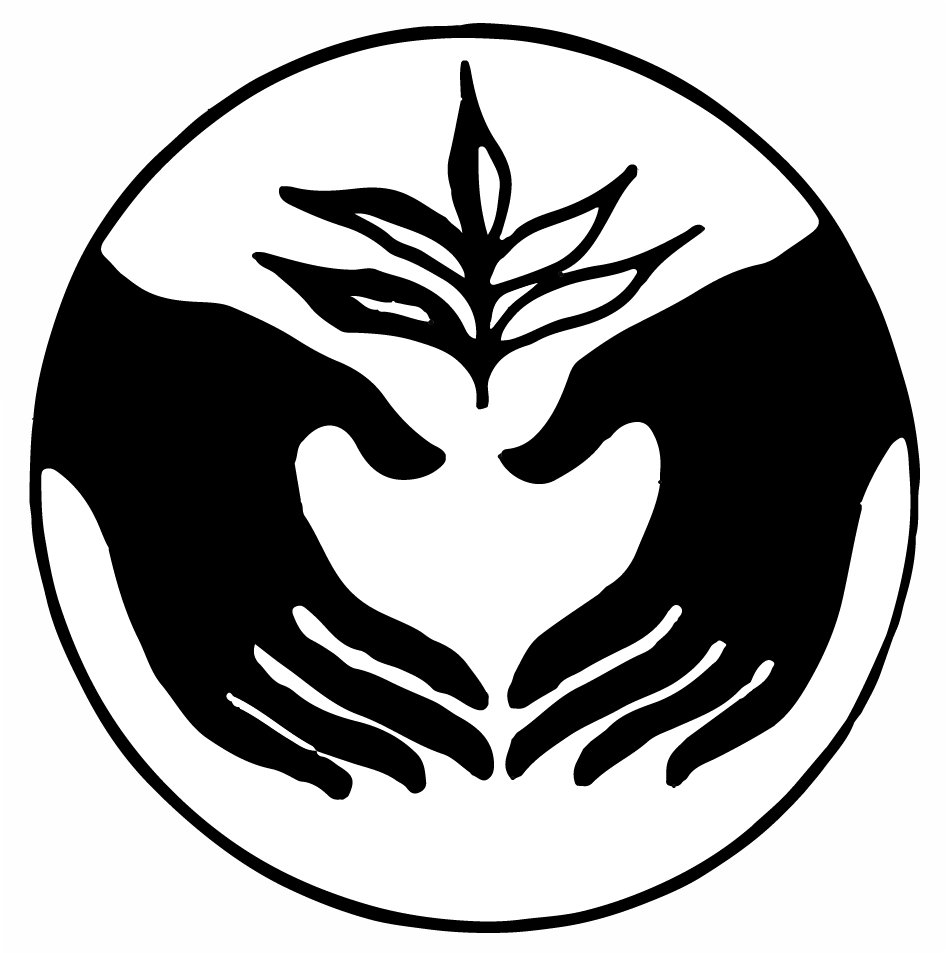 Healing the Wounds of History is a therapeutic and creative process in which experiential techniques are used to transform the wounding narratives of people who share a common legacy of generational, historical or collective trauma.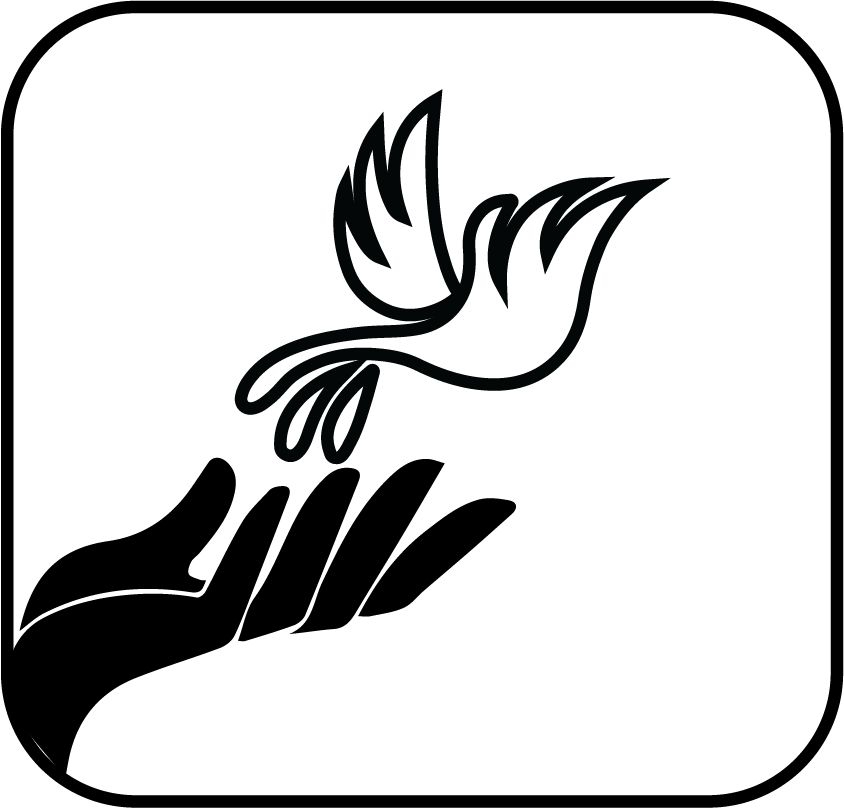 The Living Arts Counseling Center offers high quality psychotherapy services which integrate the arts in personal growth and transformation for individuals, couples, families and groups.