An Evening of Playback Theatre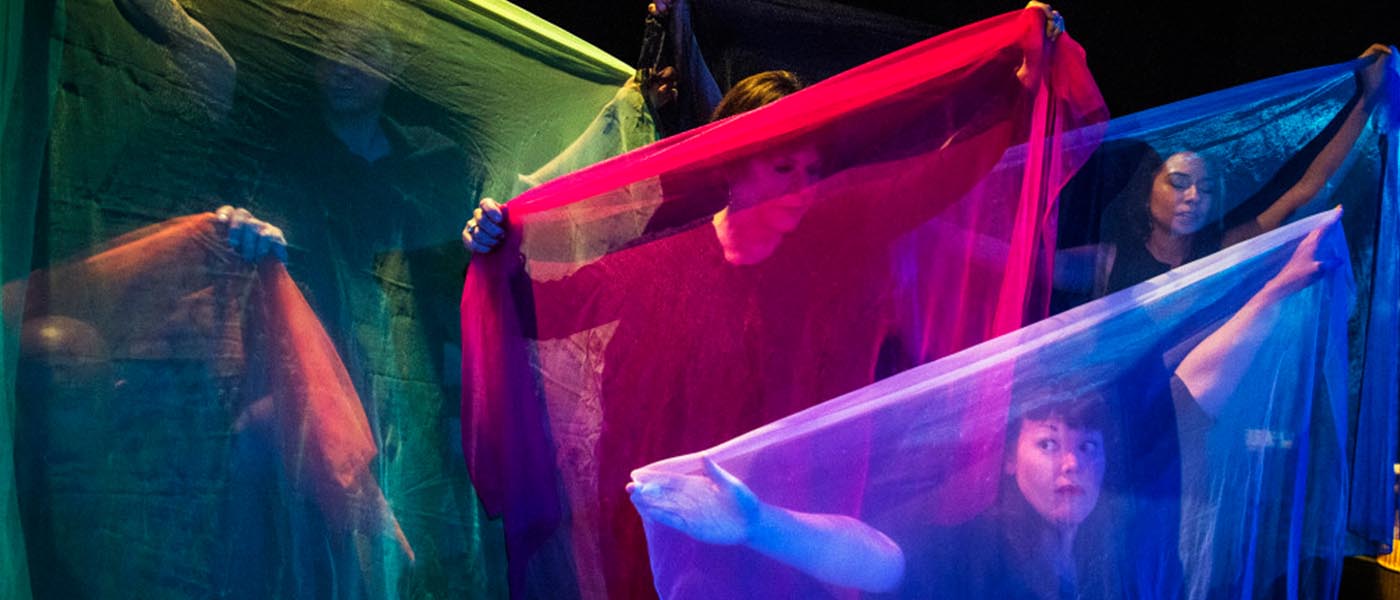 SORRY BUT THIS EVENT HAS SOLD OUT
The Living Arts Playback Theatre Ensemble
is a troupe of improvisational actors and musicians who "play back" personal stories shared by audience members in ways that both honor and illuminate the original experience.
Director:

Armand Volkas
Ensemble:

Geno Creese, Vicki Dello Joio, Rae Ann Goldberg, Persephone Gonzalez, John Kadyk, Christine Kalb, Merry Ross, Uriel Wolfe-Blank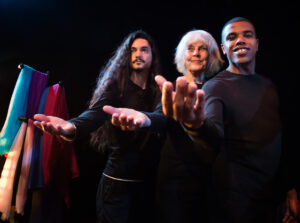 The Living Arts Playback Theatre Ensemble produces performances, workshops and events for personal, professional, and organizational growth.
Created in 1989 under the direction of psychotherapist and drama therapist Armand Volkas, The Living Arts Playback Theatre Ensemble, in collaboration with The Healing the Wounds of History Project, has received international recognition for its work in bringing groups in conflict together, such as Germans and Jews; Palestinians and Israelis; Japanese, Chinese and Koreans on their legacy of WWII, and Armenians and Turks.
At the heart of its work is a profound respect for the power of personal story to build bridges between people and cultures. The Living Arts Playback Theatre Ensemble is a member of the International Playback Theatre Network, Playback North America, Theatre Bay Area, and performs for corporations, schools, hospitals, community celebrations, conferences, and for the general public. Visit www.livingartsplayback.org to learn more.
We hope to see you on November 18th!
PLEASE USE THE + SYMBOL BELOW
TO ADD YOUR TICKETS